Resources geared towards those purchasing a home for the first time. Even if you are a veteran homebuyer, these tips are helpful for anyone trying to stay organized while buying a home.
See below for some helpful resources when buying a home!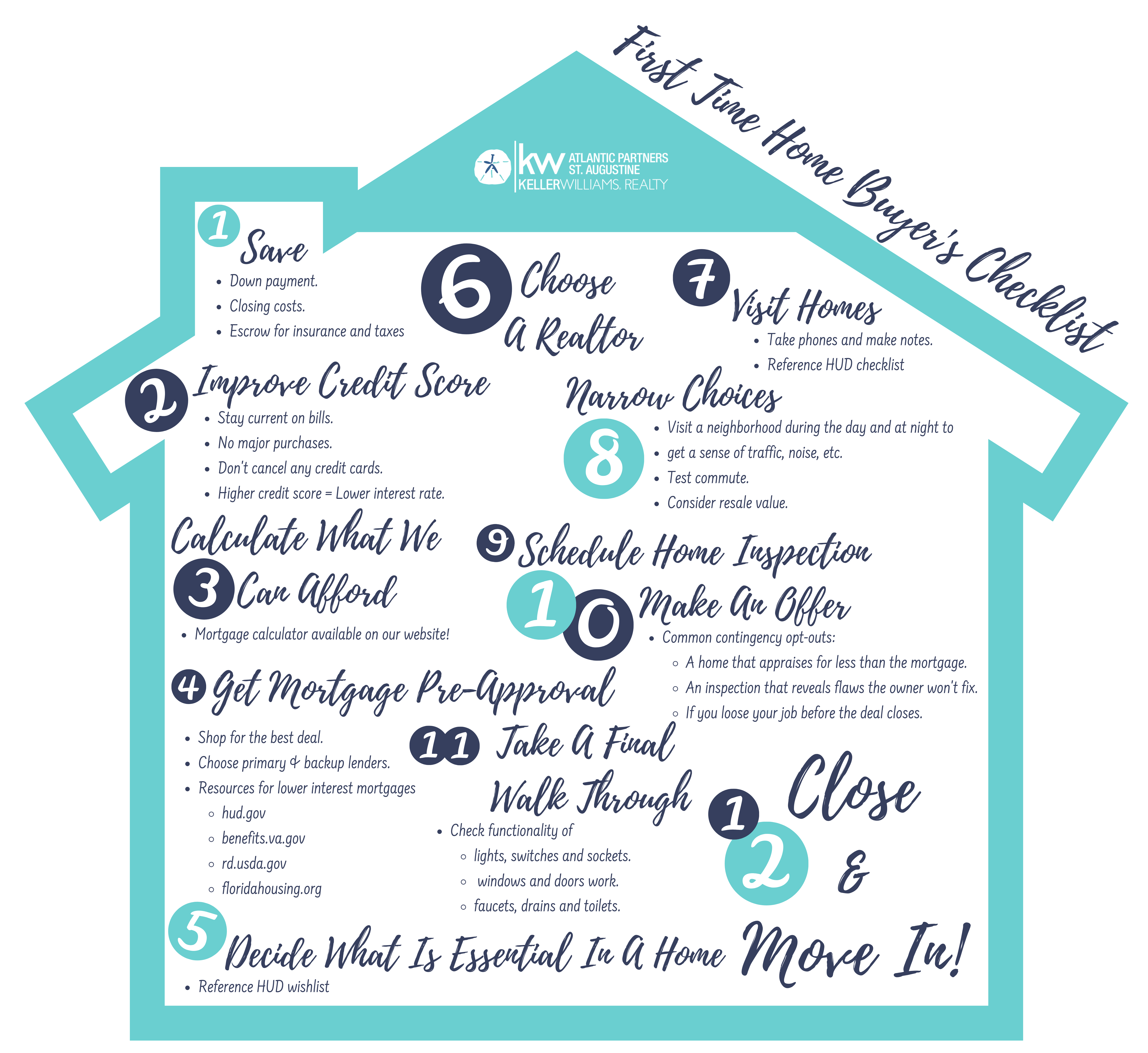 Veterans Benefits Administration
The Julia Almstead Team is always here to help you as well!
Be sure to Sign-Up for our bi-weekly newsletter!
Take advantage of insights from a St. Augustine, Florida Realtor!
Offering up to date information on all things that are happening in St. Augustine, Florida as well as St. John's County, Flagler County, Nocatee, Ponte Vedra, Jacksonville, and Palm Coast.